Lift Maintenance and Repair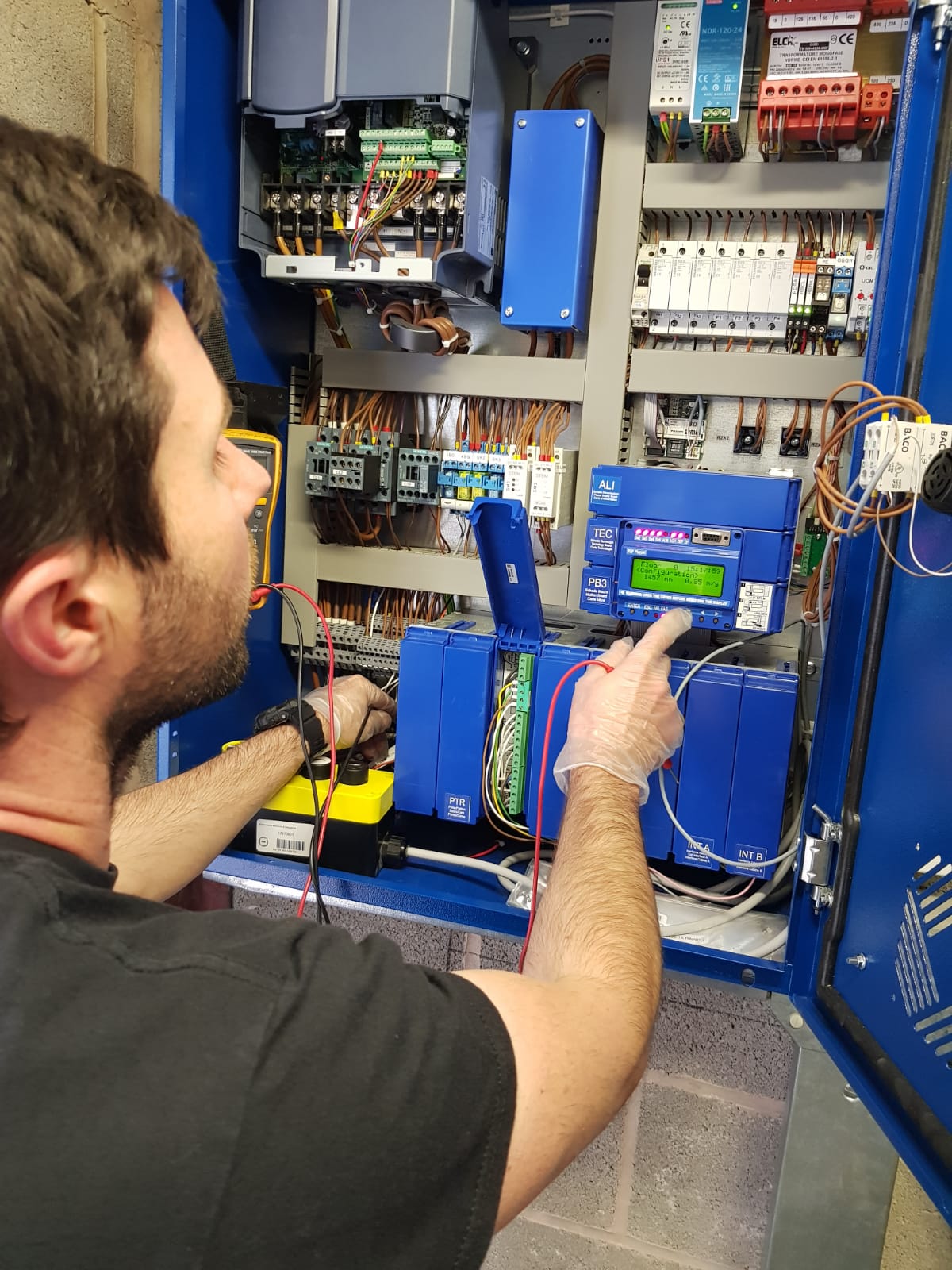 At Pinnacle, we have a more intelligent approach to service and repair.
Combining safety, reliability and all-important sustainability.
We use our knowledge of the industry and lift manufacturers to provide smarter solutions.
Often more cost-effective solutions.
We have an approach that's a little smarter than most.
We look at the bigger picture. Interrogating lift use, maintenance cycles and more to create a solution that not only fits your business. But adapts to it too.
We combine our in-depth industry knowledge, understanding of the different environments elevators are used, and wrap it all up in a level of service that inspires confidence from the very first contact.

'Evergreen' Modernisation/Service Agreements

Monthly, Bi-Monthly, Quarterly, Bi-Annual service visits.

Flexible Service Agreements Catering to the Needs of the Client

Competitive Service, Call-Out, and Repair Prices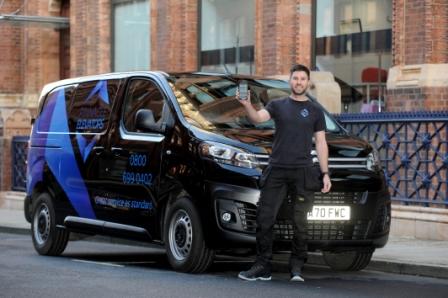 Pinnacle Elevators are pushing ahead with some changes to our website and information which will provide consistency for visitors to our site.
Read More »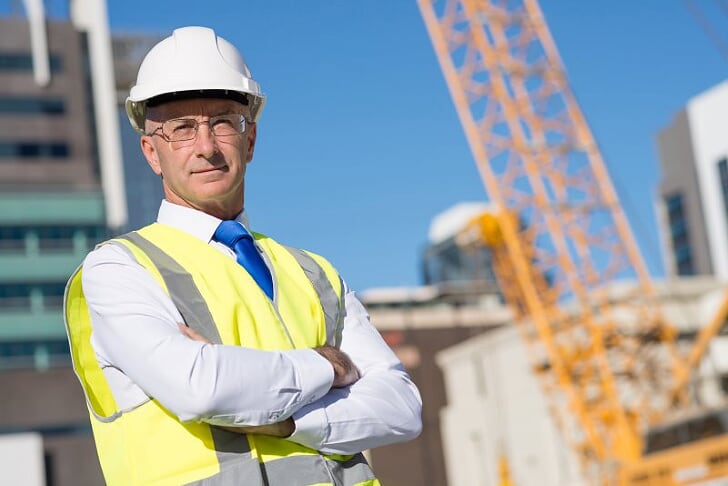 So far, 2022 has shown a steady growth in terms of service, modernisation and new lifts. Our service portfolio is truly national providing support to a number of well known 'brands'.
Read More »